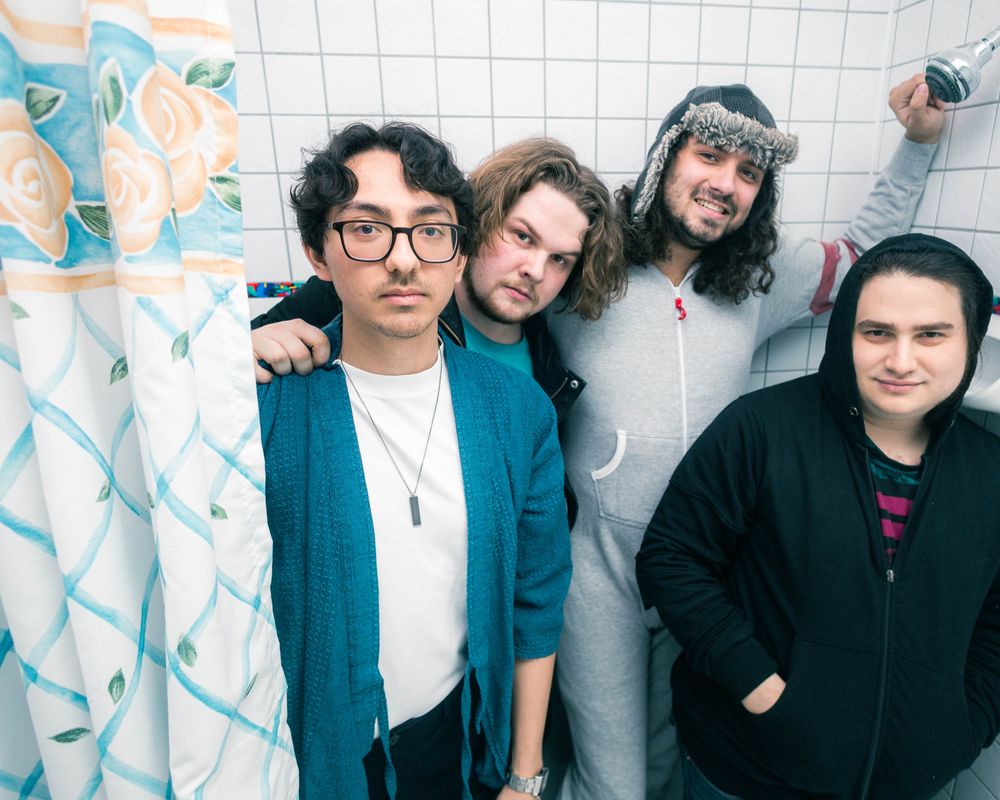 What is Numb Tongues?
Numb Tongues is a Toronto-based band that delivers on a quirky and highly-energetic brand of funky punk. Taking influence from artists like Red Hot Chili Peppers, Audioslave, Cory Wong and Incubus, the band is well known for their creative and dynamic songwriting abilities, advanced musicianship and thoughtful lyrics. Between the catchy lead melodies and rhythmic grooves, there's more than enough to melt your face and get you dancing.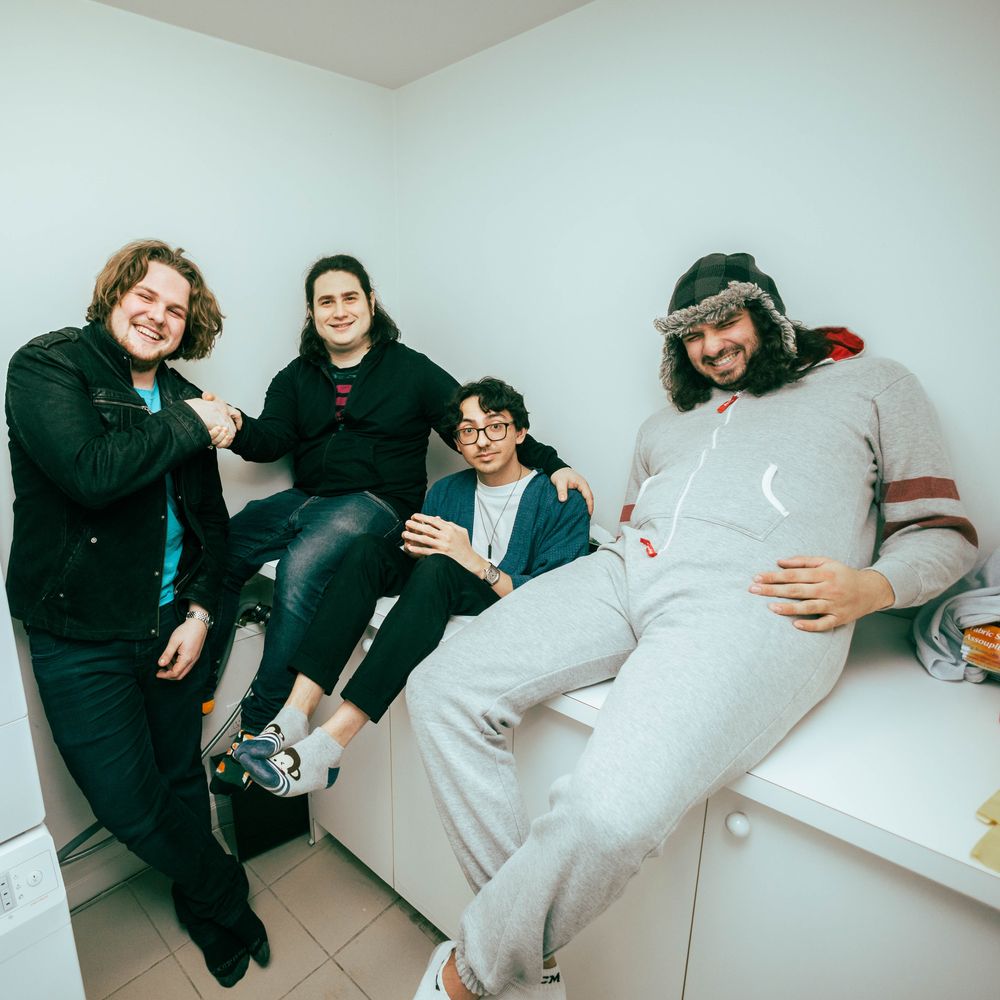 Who is Numb Tongues?
The band is fronted by lead singer, lyricist and founding member Jonah Grinberg who crafts his melodic hooks with a colourful character that only so few stages can contain. Rounding out the lineup is the charming technical proficiency of guitarist Tristan Lipton, the monster truck-sized slaps of bassist Max Wilson and the beast-like chaotic style of drummer Corey Ryan.